BSX NW Chicago Suburbs was a success this year! Unfortunately I had to work all day Saturday, but fortunately I work at a place that makes pizza!
I had a deliciously lonely time eating pizza and thinking about how awesome Buttersafe is.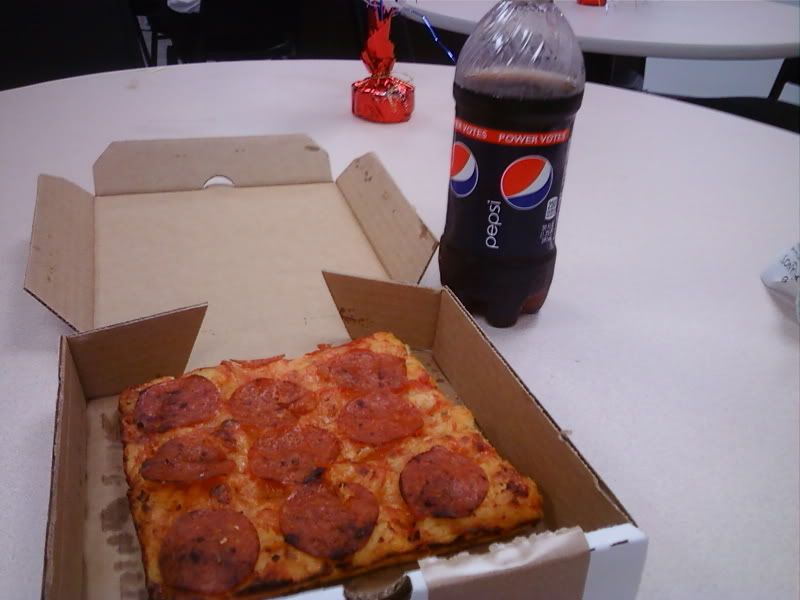 On this day I decided that if I get a tattoo it will be of something from Buttersafe. Possibly Punch Monster on my shoulder or something bamf like that. So I guess there were a lot of cool things accomplished this expo. Here's to another great one next year - but hopefully with more people and fun!